ipnews.be is there to improve your activities
It will be more than a pleasure to collaborate with you.
We can offer you the use of our unique multiple way platform: an unique message that will surely touch your public.
You will be able to add 
banners
on our website for the time you want. Your banners will be visible above the articles so every time a user opens our website, he will directly see your banner.
Next to that we will send
tweets
with links to our articles (we have 2 accounts on Twitter: 1618 followers + 326 followers), allowing users to see your banners a second time.
We put links to the articles on our
Facebook pagina
giving our followers a possibility to see your messages a third time.
We also recently opened our
Instagram
profile.
Finally, we will put your ads on our
LinkedIn
account. We have today 749 Linkedin relationships.
Have you already realised banners for a specific campaign? Don't hesitate to send it to us. If you don't have a banner, note that we collaborate with a talented web graphic designer who can certainly helps you.
Our
tariffs
are based on the time you would want to use our services.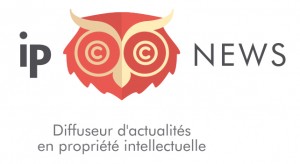 This tariff includes:

1. the positioning of your banner above the articles;

2. 10 tweets a week;

3. Facebook;

4. Instagram;

5. Linkedin.
Do you want to discuss it further with us? info@ipnews.be
Happy to help you,
Axel Beelen, web manger of IPNews.be